Selling a piece of land you own is not like selling a home. Land is a market of its own and has buyers whose mindsets are geared for raw land. To make selling the land you own simpler and faster, here are three tips I'd like to share with you.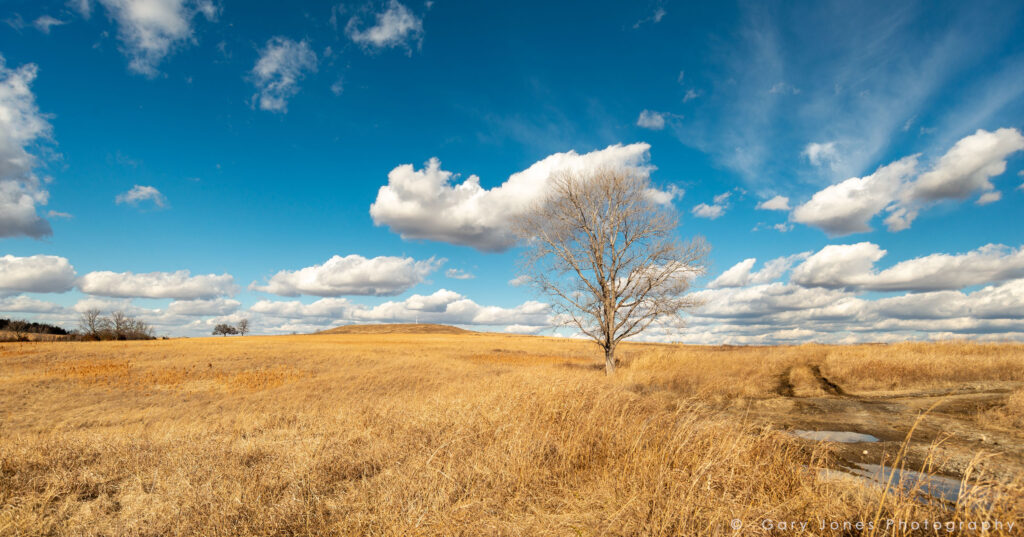 KNOW WHAT YOU CAN DO WITH THE LAND.
Be sure to find out how the land is zoned and to what zonings it qualifies to change to in order to give buyers more options when inquiring about your land.
2. PICTURES ARE AS IMPORTANT TO SELLING LAND AS THEY ARE HOMES.
Just because you are selling land, doesn't mean that curb appeal isn't important. Be sure to make the entrance to the land easy to find and have images created that include the features you want to highlight. Fencing, structures, ponds, creeks and how the lot is situated between others are all important features to make buyers aware about.
3. THE IMPORTANCE OF PATIENCE
The market for land has a different timeframe and buyer, than residential real estate. Be patient and keep getting the word out in as many venues as you can to get your land its highest visibility.