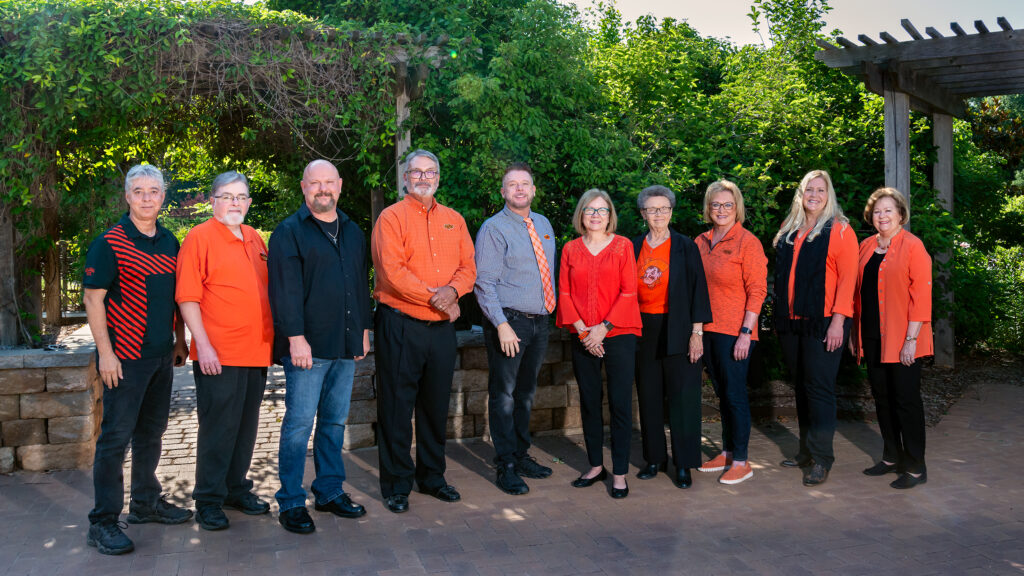 Welcome to Stillwater, Oklahoma – home of Oklahoma State University and the OSU Cowboys! Stillwater has a low cost of living, high quality of life and is "Oklahoma's Friendliest Town" as quoted in Oklahoma Living Magazine. Stillwater is also a certified retirement community! It is a community for all ages! In 1976, CENTURY 21 Global Realtors was started by Lecil and Frances Bicket and is the longest running real estate agency in Stillwater. Now as a second-generation business operated by their daughter, Linda Schmidt, it is one of the top real estate offices in Stillwater.
At Century 21 Stillwater, we believe in assisting our clients in reaching for The Good Life in our community. Our goals are, in part, to help you with finding or selling property and giving you the information and connections you seek in your journey to living The Good Life.
As a locally-owned business, we partner with other local businesses, organizations and the city to help raise awareness about their activities and bring people together. Living The Good Life involves being aware of opportunities and places to get involved and grow – and there are a lot of opportunities to grow in Stillwater!